>
HOME
>
Ministries

Our club is an exiting place to be. This is a club created for children ages 5-10. Over a million kids around the world have discovered this club created just for them. The club is designed  to strengthen parent-child relationships through specialized activities. Through honors, crafts, and other activities children learn about themselves, family, God and the world around them. Their activities include, camping, family outings and service projects. 
REGISTRATION
To be part of the club you must register your child/children sometime in August. The Club runs actively alongside the school calendar ( August - May).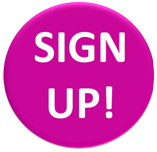 UNIFORM
Adventurer Dress Uniform - blue
Pants/Skirt/Skort and white short sleeve shirt.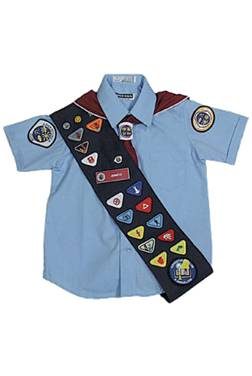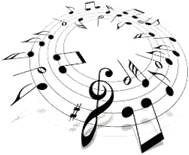 SONGS  
          "We Are Adventurers" club song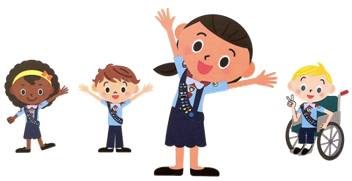 PLEDGES AND LAW
Adventurer Pledge
Because Jesus loves me, I will always do my best.
The Adventurer Law
Jesus can help me to:
Be obedient, Be pure, Be true, Be kind, Be respectful, Be attentive, Be helpful, Be cheerful, Be thoughtful, Be reverent.
Pledge to the Bible
I pledge allegiance to the Bible, God's Holy Word, and will take it as a lamp unto my feet, a light unto my path, and hide its words in my heart that I may not sin against God.
Pledge to the American Flag
I pledge allegiance to the flag of the United States of America, and to the Republic, for which it stands. One nation, under God, indivisible, with liberty and justice for all.
Pledge to the Christian Flag
I pledge allegiance to the Christian Flag and to the Savior for whose Kingdom it stands. One brotherhood uniting all mankind in service and love.
LINKS AND RESOURCES